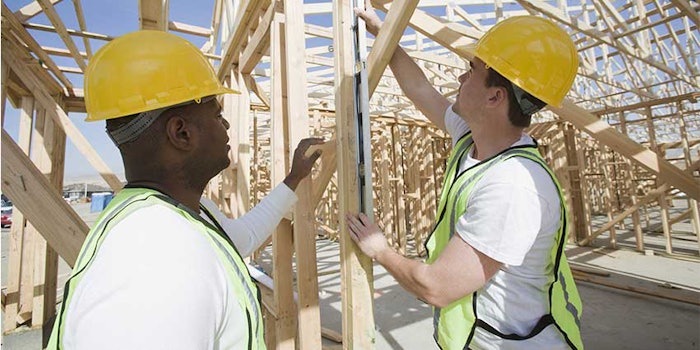 Croda International Plc has announced that construction is underway for its North American Headquarters and Innovation Centre, scheduled for completion before the end of 2020.
Related: Croda Reveals Sensory Effects of Cithrol PGTL
The facility, located near Princeton, New Jersey, will bring together commercial and technical teams from across its business areas. This will enable Croda to further optimize collaborations with its customers based in North America.
The facility has been designed to drive product innovation in a sustainable way. It will feature nearly 11,000 square feet of laboratory space, dedicated to serving Croda's markets through the delivery of rising technologies as well as customer technical support. A 2,960 square foot customer experience centre is a new enhancement, allowing Croda to provide customers with both on-site training and real time collaboration with the company's technical experts.
"We desire to provide each of our industries with new technologies that will improve the consumer experience in maximum capacity," explained David Shannon, senior vice president of Croda Inc. "With our new capabilities and assets in the new facility, our goal is to use this space to provide our customers the necessary tools to meet their business objectives, while simultaneously progressing our purpose of delivering smart science to improve lives."
Previously: [podcast] Vegan, Sustainable Keratin for Hair Repair
The location is designed with sustainability as a top focus. The facility will support Croda's goal of being climate-, land- and people-positive by 2030, using renewable energy to target zero carbon emissions and developing new natural ingredients to reduce pollution, make land use more efficient and promote health and well-being across society.
According to the company, the new regional headquarters and innovation center will perpetuate a one-team Croda mindset; in addition to its technical teams, the facility will be the hub for all of its non-site specific commercial and support functions for North America, working together to support the creation and delivery of specialty ingredients.
"Our employees are our difference, being the lifeblood and future of our organization. We have chosen a new location where our employees will thrive and create an even stronger North American team," Shannon said.  "It is our vision that this new environment, with innovation and sustainability at the core, will spark new ideas and push the boundaries of our thinking to deliver a positive difference to our customers, the environment, society and providing 'Smart Science to Improve Lives'."
Croda expects to occupy its new facility by the end of 2020.
For more information, contact Croda.