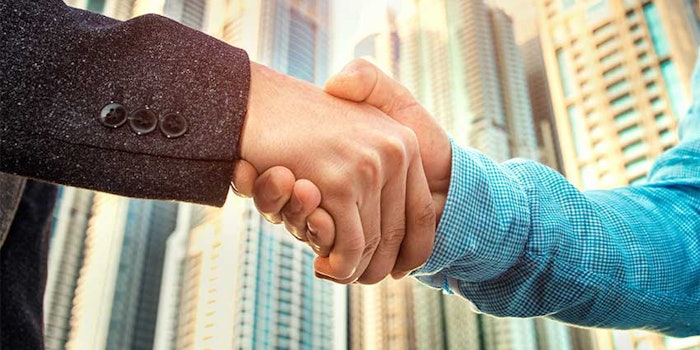 Wind Point Partners and Voyant Beauty Holdings, LLC have announced they have entered into a definitive agreement to acquire the KIK Personal Care (KPC) business from KIK Custom Products (KIK).
Related: Vee Pak, CEI and Aware Products Become 'Voyant Beauty'
KPC is a North American manufacturing partner and formulator for personal care, beauty, over-the-counter medicine and household products, serving global consumers product companies and brand owners. The acquisition of KPC will broaden Voyant Beauty's product offerings, enhance its product development and expand its manufacturing capabilities through 15 facilities in North America and internationally.
"We are very excited to welcome the KPC team to Voyant. The two businesses are complementary in many areas and this combination will benefit our customers in numerous ways," said Richard McEvoy, CEO of Voyant Beauty. "In addition, the acquisition of KPC will diversify Voyant's Beauty business by adding new customers, product categories and aerosol manufacturing capabilities. Moreover, it will expand our manufacturing network and provide entry into hotel guest amenities, a new line of business for us."
David Stott, managing director with Wind Point Partners, added, "KPC strengthens the Voyant Beauty business, as personal and beauty care brands continue to value manufacturing partners that bring new and exciting innovation concepts to the table and act as an extension of their supply chain."
The transaction is expected to be completed following the satisfaction of customary closing conditions and approvals.