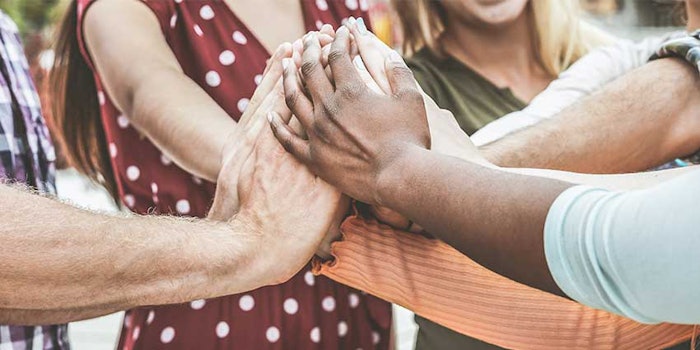 Unilever believes that not only is physical health important, especially during COVID-19, but mental health as well. That's why, to increase productivity and well-being, the company launched a 14-day mental health program for its 62,000 global employees.
Related: Unilever's Suave Earns Cruelty-Free PETA Accreditation
The program approaches the various health risks that have been identified across Unilever, such as mental health concerns, lifestyle factors and ergonomic factors. The goal is to take on a holistic view of well-being, focusing on physical, mental, emotional and "purposeful" facets, and identifying what really matters to an individual. More specifically, the program addresses negative thoughts, reinventing routines during lockdown measures, social distancing and how to be mindful.
The program was created by the company's Clear hair care brand and uses tools designed by the Resilience Research Centre (RRC). Topics are led by Michael Ungar, Ph.D., of the RRC, and Phillip Jeffries, Ph.D. and Silja Litvin.
Previously: Vitruvian Man Focuses on Skin Care and Mental Health of Consumers
Jean-Laurent Ingles, executive vice president of hair care at Unilever said, "This resilience training program was first launched by our hair care brand Clear in response to the coronavirus outbreak. The very early stages of the pandemic were first experienced in Asia, where Clear is a market leader, and the team there quickly recognized the huge negative impact coronavirus can have on our mental well-being."
Ingles continued, "In working with the world-leading Resilience Research Centre (RRC), the 14-day Resilience Challenge was born. Internally, the HR leadership team immediately recognized the power of the work and the positive effect it could have on the workforce, working with the necessary internal stakeholders to get the program rolled out across the business to Unilever employees across the globe."