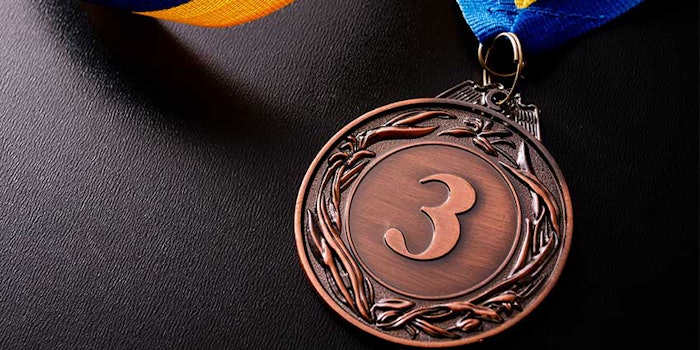 schülke inc. has received the EcoVadis bronze medal for its sustainability performance.
EcoVadis is a platform that enables companies to monitor the sustainability performance of their suppliers. The objective of the EcoVadis Corporate Social Responsibility (CSR) rating methodology is to assess the quality of a company's CSR management system through its policies, implementation measures and results. The assessment focuses on the environment, labor practices and human rights, fair business practices and sustainable procurement.
Related: schülke's U.S. Manufacturing Facility Fully Functional During COVID-19
These criteria are based on international CSR standards such as the UN Global Compact Principles; the International Labor Organization (ILO) conventions; the Global Reporting Initiative (GRI) standard; the ISO 26000 standard; the Coalition for Environmentally Responsible Economies (CERES) principles; and the UN Guiding Principles on Business and Human rights.
In other news, schülke inc. revealed its new North American website. The site now offers easier navigation by formulation type or schülke product, expanded content, full product listings and more. The website offers one-click access to request samples and better technical support. The company also will be adding expanded product pages, including additions to its line of green preservation options.
For more information, contact schülke inc.