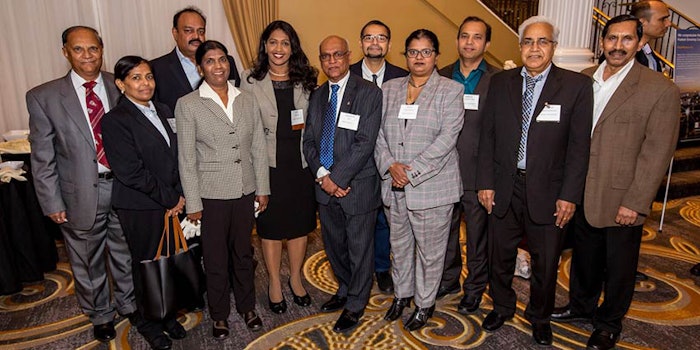 Sabinsa was named a top New Jersey company for its dynamic growth. New Jersey business journal NJBIZ identified Sabinsa as number 15 on Fast 50, its list of the 50 fastest growing companies in the state.
Previously: Sami-Sabinsa Group Earns Several 'Best' Awards
Previously: Sami-Sabinsa Group Receives Government Recognition for Export Excellence
"Sabinsa's focus on customer needs, response to industry trends, and innovation have been key factors in our success, and we couldn't be more proud of our stand-out team in New Jersey for their achievements and this recognition of them," Sabinsa founder Muhammed Majeed, Ph.D., said.