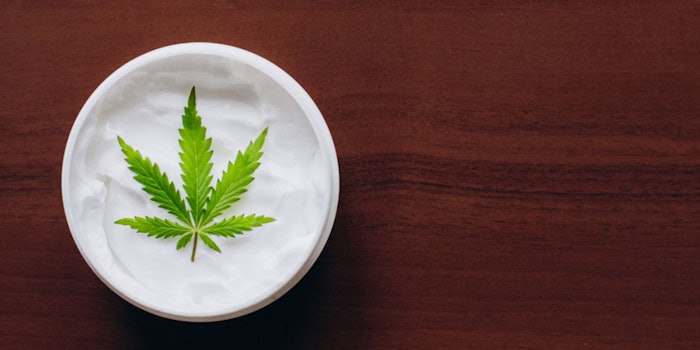 Genemarkers and Genoskin are pairing up to understand how cannabidiol (CBD) acts in the skin.
Genemarkers applies advanced genomics technologies to personal care, nutritional and pharmaceutical research. The company's gene expression profiling and genotyping help to identify biomarkers and elucidate biological mechanisms of action for new products. The resulting data is used to enhance the product development process and validate the efficacy of topical products.
Genoskin provides the cosmetic, chemical and pharmaceutical industry with ready-to-use immunocompetent and injectable human skin assays. The company's ex vivo human skin models simplify the culture, treatment and manipulation of human skin for research and analysis. The technologies reportedly accelerate product development while de-risking clinical testing.
"We have worked with Genoskin models in many of our studies," said Anna Langerveld, president and chief scientific officer of Genemarkers. "Their real human skin models provide a much-needed bridge between in vitro work and clinical studies. Validating efficacy in Genoskin's ex vivo models helps streamline costs and ensure a successful clinical trial."
Pascal Descargues, founder and chief executive officer of Genoskin added, "As we look at the future of product development and consider how to enhance our products and services to better serve our clients, a formal partnership with Genemarkers only makes sense. Working together will allow us to streamline procurement, reduce total time from proposal to report and save our clients money while delivering industry-leading clinical grade-results."