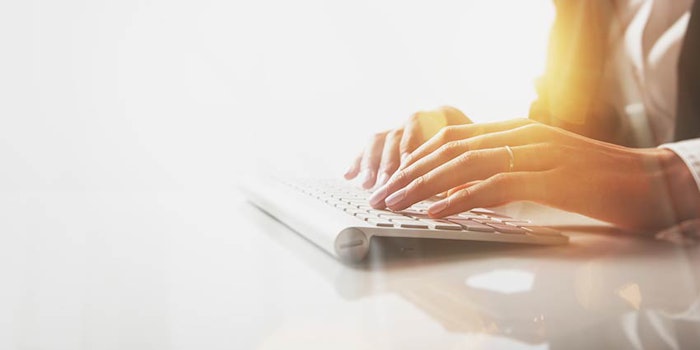 SGS Digicomply, a regulatory compliance management platform, is now available for the cosmetics, personal care and household care industries.
Combining artificial intelligence (AI) and SGS expertise, the platform sorts and classifies huge volumes of the latest industry-specific global compliance data into a single, reliable source. It is continually updated and designed to guide decision making, help confirm the compliance status of products and optimize production costs.
"We understand how challenging, time-consuming and mission critical it is for the cosmetic, personal care and household care sector to maintain compliance within an ever-changing, and increasingly complex, global regulatory landscape," said Hubert Brundu, SGS global technical manager. "That's why we're delighted to introduce Digicomply to the industry."
Users gain 24/7 access to features including:
Regulatory guides providing a summary of requirements, validated by SGS experts, by country or specific topics
Dossiers that provide fast and easy access to data collections of summarized requirements, specifications and interpretations to regulatory compliance and safety-related matters, with added functionality to create and share dossiers with teams
Searches and feeds that give access to the most up-to-date global regulations from sources translated to English
For more information, visit http://www.sgs.com/cosmetics.