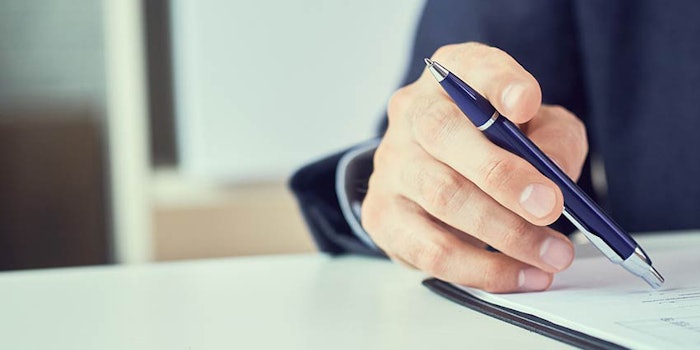 John Manka has joined Pilot Chemical Company as director of technology.
Manka brings more than 25 years of chemical industry experience to his new position, most recently as manager of new business development at Lubrizol Corporation. He held various management positions within the organization in research, technology and commercial development.
In his new role, Manka will oversee product development processes and protocols from the company's technology center, which it is developing in its former corporate headquarters in Sharonville, Ohio. He will establish and manage the new product development process within Pilot's technology group, ensuring the alignment of technology resources with corporate strategy and objectives.
Manka assumes his new position as the company embarks on a revitalized strategy aimed at increasing innovation. The company will invest "million" in the development and commercialization of new products and technologies over the next four years.
"Pilot has built a strategy that spurs innovation, drives growth and puts a deeper focus on customers," said Patrick McCarthy, vice president of technology and innovation. "John's extensive experience in commercial and business development as well as innovation and technology will play an important role in our success."