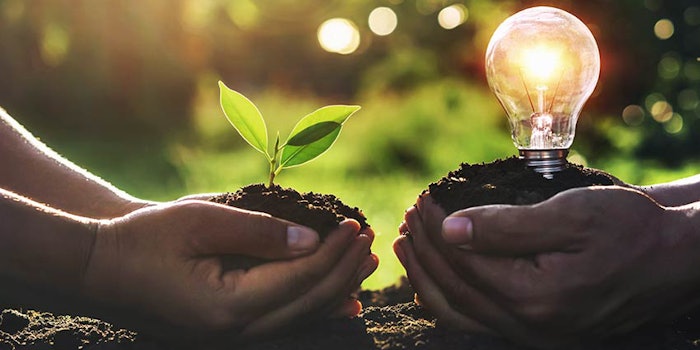 The Pierre Fabre Group has attained an Excellence Level from ECOCERT.
After an assessment of its CSR approach according to the ISO 26000, the company scored 77%, the highest maturity level under the ECOCERT 26000 baseline reference standard.
ECOCERT Environment conducted 150 interviews, including 55 Pierre Fabre employees drawn by lot and a panel of eight external stakeholders. Among the highlighted strengths:
The initial vision of its founder— "to take care of other human beings, their health and their environment"—and his values, representing what ECOCERT Environment referred to as "the foundations of a truly transparent and ethical CSR approach"
Having a government-recognized public interest foundation as its majority shareholder, and high levels of employee stock ownership (85% of employees are shareholders)
The company's support of long-term value creation in southwest France
Additionally, the audit identified several areas for improvement, which will guide Pierre Fabre's CSR approach over the coming three years. They include:
Making sure information regarding the company's CSR challenges and commitments are more readily available to consumers
Developing methodological baseline reference standards to allow each of the company's businesses to take more comprehensive ownership of its own specific CSR challenges
Participating more systematically in the support of partners with structuring their own CSR approach.
Among the company's measurable short- and medium-term targets are 100% new products being eco-designed, beginning 2019; 80% of new plant extracts sourced from plants grown in line with organic or sustainable farming principals by 2021; a 30% reduction in CO2 emissions by 2025; and a 25% reduction in energy consumption by 2025.
"The fact that we attained the 'excellence' level from our very first assessment by ECOCERT Environment is due to both the vision of a single man, who was a pioneer in the area of sustainable development, and the efforts of our 11,000 employees to honor this vision on a daily basis," said Pierre Fabre Group CEO Eric Ducournau.
He continued: "This assessment will give us the energy to boost our efforts to further satisfy requirements in terms of naturalness, transparency, scientific rigor and ethics regarding patients, consumers and health professionals in the 130 countries where our brands are marketed."