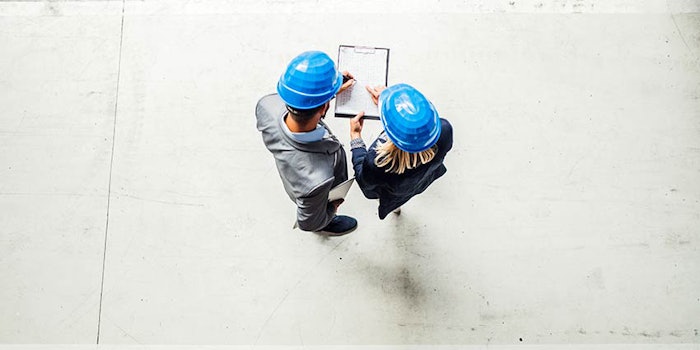 Sami-Sabinsa Group Manufacturing has received United States Pharmacopeia (USP) GMP compliance certificates for its Indian units in Kunigal, Dobaspet and Hyderabad.
They join the company's Nelamangala site in Bengaluru, India, which received USP GMP certification in early 2019. All four sites are certified halal by The Islamic Food and Nutrition Council of America (IFANCA) and OK Kosher; Kunigal and Hyderabad are NSF-GMP certified as well.
The manufacturing units produce a range of Sabinsa ingredients, including standardized botanical extracts and nutritional and specialty fine chemicals for the food, beverage, dietary supplement, cosmeceutical and pharma industries.
Related: Sabinsa USA Appoints CEO
Kunigal and Hyderabad are equipped to handle batch extractions, while Dobaspet TK continuous extractors made entirely of stainless steel 316, which can extract more than 40 tons of herbal raw material a day.
"We're pleased to have this assurance from USP reaffirm that our manufacturing facilities comply with U.S. cGMP requirements," said Sabinsa founder Muhammed Majeed, Ph.D. "While we welcome and encourage customers to tour our facilities, USP audits can be reassuring for those not able to do so in person."
"USP is pleased to recognize Sabinsa's successful completion of the USP Quality Systems GMP Audit Program for this facility," said John Atwater, senior director of USP Verification Services. "This demonstrates Sabinsa's commitment to quality and to operating GMP quality systems for the manufacture of dietary ingredients in compliance with officially recognized requirements."