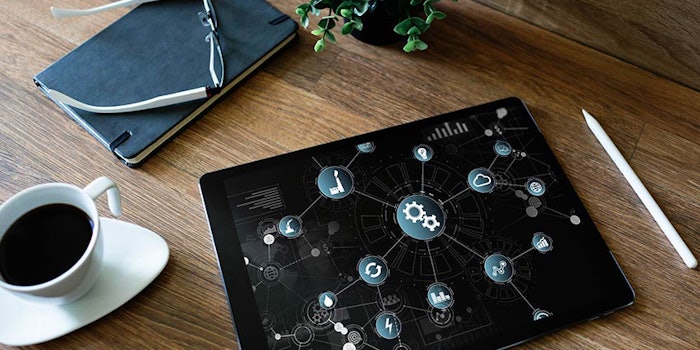 DuPont's Naantali, Finland manufacturing site has received cosmetic Good Manufacturing Practices (GMP) Certification.
Falling under the International Standardization Organization's (ISO) 22716 Guidelines on Good Manufacturing Practices, GMP certification helps to ensure consistency and superiority in the manufacturing process for personal care products.
"This is an important signal to our customers and the cosmetics manufacturing industry at-large that we care deeply about quality and providing best-in-class products," said Johan Jansen-Storbacka, global personal care industry leader for DuPont Nutrition & Biosciences. "Our customers are required to reach the GMP certification, and we strive to make it easier for them to reach that marker. Not to mention, easier for the end-consumer to feel certain that their personal care products are safe and reliable from bottle to bottle."
Related: DowDuPont Divesting Sustainable Solutions
The Naantali facility produces natural betaine, an essential ingredient in inGenencare OSMS BA, an osmolyte that enables moisturization and protection in personal care product. Osmolytes contribute to skin protection by guarding cells from dehydration and preventing skin proteins from denaturation. They have evolved in nature to manage skin water balance reduce water stress and protect organisms.  
"At DuPont, we strive to bring customers essential innovations inspired by nature to serve and protect both people and the environment," said Simon Herriott, senior vice president and global business director, health and biosciences at DuPont. "Our ingredients and process technologies – like those receiving the GMP certification today – ultimately are helping to reduce carbon emissions and safeguard our planet's natural resources. On top of that, it's important to us that they make business sense for us and for our customers."