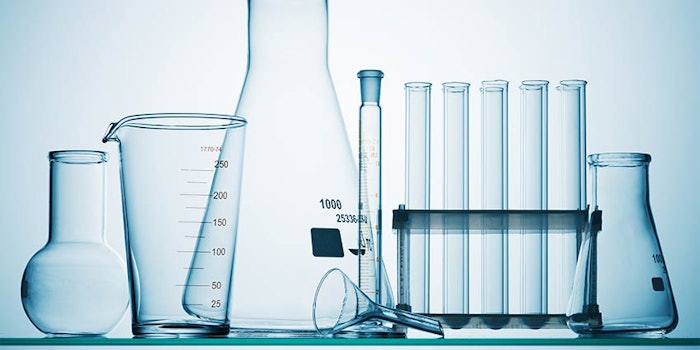 At a value of $8.3 billion—an increase of 11% over the previous year—BASF is the most valuable chemical brand in the world, according to Brand Finance's Chemicals 10 2019 report.
BASF's brand value was bolstered by a newly adopted strategy, including updated targets and more focus on organic growth and expansion in Asia, particularly across China.
The company has also been recognized for its corporate climate action and water security efforts, such as the initiative to go carbon dioxide neutral by 2030 and to keep greenhouse gasses flat between 2018 and 2030. Additionally, it is digitizing its chemical plants, including 600,000 networked sensors which are being used at its production site in Ludwigshafen on the Rhine.
Money Makers
DowDuPont—Still operating under Dow and DuPont since merging in 2017, earnings of the combined brands, worth $6.8 billion and $3.3 billion, respectively, actually surpasses that of BASF. Over the last year the company's brand value has increased 21%, the third highest across the sector. DuPont, which will front the company's specialty chemicals division, unveiled its rebranding in Fall 2018.
SABIC—A new entrant to the rankings, the Saudi Arabian petrochemicals company grew 18% to achieve a brand value of $4 billion. Its continued expansion of investment across China, as well as increasing presence in Africa, drove growth.
LG Chem—The South Korean brand grew faster than any other, its brand value rising 38% to $3.3 billion. It has increased its visibility in Asia, largely due to increased sales and expansion of battery plants in China.
Lyondellbasell—Another new entry, the U.S.-based company's brand value grew 32% to $3.1 billion a year after a major rebranding. It claimed the second highest rate of improvement across the sector, with its public image bolstered by a commitment to help end plastic waste.
Brand Strength Standouts
Brand Finance also evaluates the relative strength of brands through a scorecard of metrics on marketing investment, stakeholder equity and business performance. The top performers in brand strength, and their Brand Strength Index (BSI) scores out of 100, were:
DowDuPont—84.8
DuPont—82.3
BASF—81.55