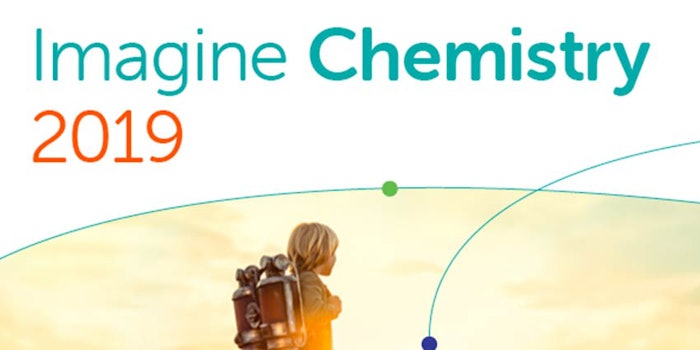 Nouryon has teamed up with Unilever—along with investment companies and start-up networks—for the third edition of its Imagine Chemistry collaborative innovation challenge.  
The program sees the company inviting start-ups, scale-ups, university spin-outs and other potential partners to take on chemistry-related challenges and discover new ways to create value for customers.  
Related: AkzoNobel Becomes Nouryon
This year, to increase the focus on developing business opportunities, Nouryon has expanded the number of partners. They include Unilever; seed investor High-Tech Gründerfonds; and the Green Chemistry & Commerce Council (GC3), a collaboration that drives the commercial adoption of green chemistry.
The 2019 edition of Imagine Chemistry is seeking solutions in the five following areas:
Sustainable bio-based surfactants for everyone (in partnership with Unilever)—Novel bio-based, nonhazardous surfactants and building blocks for new surfactants.
Performance-boosting nanoparticles—To make products more sustainable, durable and/or functional.
Sensing in demanding chemical environments—Innovative sensing solutions to help Nouryon's chemical processes approach 100% resource efficiency.
Label-free chemistries—Products with ingredients that require no chemical warning labels, which can be safely and simultaneously control interface and fluid properties.
Pushing the frontiers of chemical innovation—An open challenge for innovative ideas on developing more sustainable chemistry.
Ideas can be submitted until March 8, 2019; in May, 20 finalists will be invited to an intensive three-day event at Nouryon's RD&I center at Deventer, the Netherlands, where they will work with experts and business leaders to further develop their ideals into a joint value case.
"Imagine Chemistry stands out in the industry due to its collaborative approach," said Nouryon chief technology officer Peter Nieuwenhuizen. "It is a platform that helps bring great innovative solutions to the next level, contributing to our customer needs. I'm looking forward to seeing who we might be working with this year."