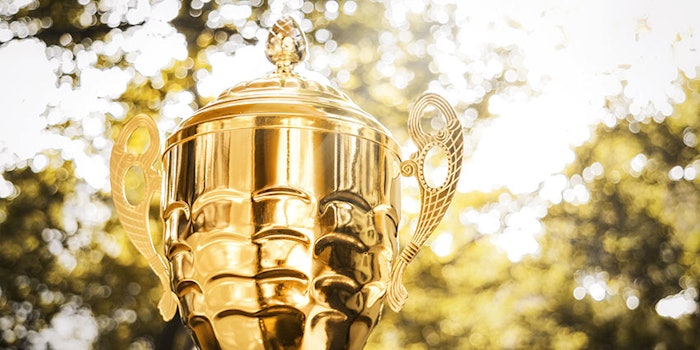 Mirexus Inc. has reason to celebrate—the company's PhytoSpherix (INCI: Glycogen) was selected as one of six finalists in the Performance Materials & Products category of the L'Oreal Innovation Runway.
A natural form of glycogen, PhytoSpherix provides multifunctional benefits to personal care formulations; these include anti-aging activity such as promoting collagen and hyaluronic acid production while increasing cellular metabolism.
"We are honored to be nominated as a finalist and are proud for having been selected by the most innovative cosmetic company worldwide, ranked No. 2 in sustainability. It represents a measure of validation of PhytoSpherix's extensive applications and value it has to offer to the personal care industry" said Boris Segalowitch, president, Mirexus Inc. "We also wish to congratulate all the winners of the L'Oréal Innovation Runway Award."
The Innovation Runway took place at SWITCH (Singapore Week of Innovation and TeCHnology), on Sept. 18, 2018.
For more information on the ingredient, visit here.