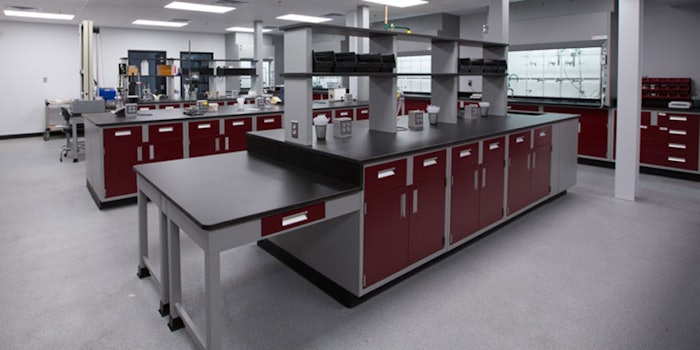 AB Specialty Silicones significantly renovated and expanded its R&D and QA facility, tripling its previous capacity. This comes at a time when the silicone market—including elastomers, fluids, resins and gels, in personal care and other markets—is projected to grow to US $18.87 billion by 2022; registering a CAGR of 5.85% between 2017 and 2022.
In June, 2018, the company completed the renovation and expansion, adding laboratory facilities and equipment to dramatically increase its technical capabilities for product analysis and performance evaluation. This will lead to enhanced product development, performance testing and technical service.
The expansion also includes an intermediary scale-up area, equipped with pilot reactors to bring new products from the lab to the marketplace. According to the company, these improvements support AB Specialty Silicones' growth and commitment to put customers first with product innovation, US-based manufacturing and warehousing that allows for shorter lead times.