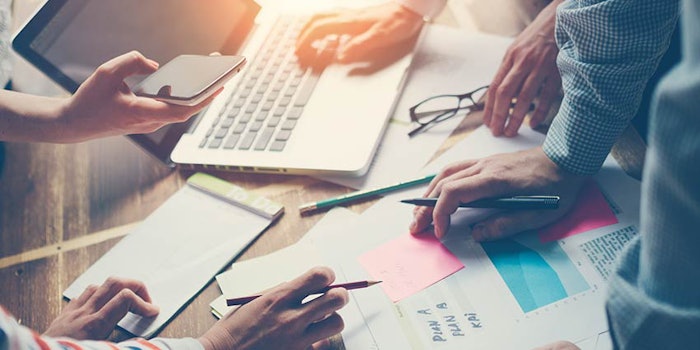 Azelis has launched its corporate social responsibility (CSR) program.
The program, which took two years to develop, follows the United Nations Global Compact key pillars of corporate social responsibility: human rights, labor, environment and anti-corruption. Its progress will be reported annually beginning in 2019.
The overall approach will be implemented by all of the company's processes and practices, building on the Corporate Social Responsibility Policy and Sustainable Procurement Policy launched in 2017.
Related: Azelis Acquires SammiChem Co
"The CSR program we have launched is exactly what has been the core of Azelis ethos: showing respect in everything we do, day in day out. We believe this is the only way of making a true and lasting difference," said CEO Hans Joachim Mueller, Ph.D. "And of course, the bigger our efforts, the greater our impact will be. At Azelis we are committed to maintaining the highest human, environmental and ethical values through unwavering cooperation with local communities, industry bodies, authorities and regulators. Only together can we reduce the environmental impact of our workplace as much as possible, and improve social values in whatever we do, wherever we can."
Added Maria Almenar, head of Azelis group safety, health and environment quality who is leading the implementation of CSR: "Responsible Care and Responsible Distribution are already part of our daily work life. They focus on operations and product stewardship while our CSR program complements it and takes it one step further. It will concentrate on the complete picture: company values, ethical behavior, human rights, environment and fair operating practices."