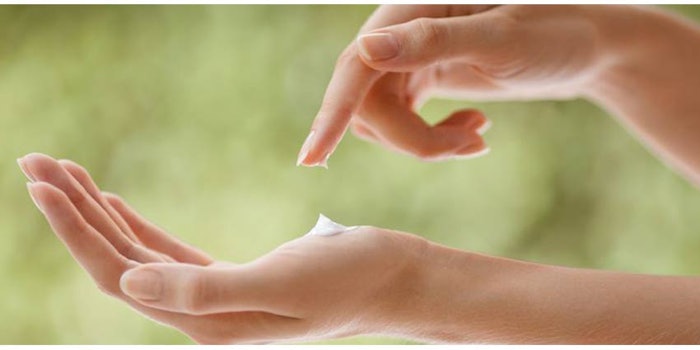 Seppic and Ecovia Renewables (Ecovia) have announced a partnership for the development and marketing of high-performing, bio-based and biodegradable polymers.
Ecovia has developed platform technology to produce bio-based ingredients through a proprietary fermentation process utilizing renewable biomass; it will be combined with Seppic's formulations and large-scale production of specialty ingredients.
Additionally, Seppic has taken an equity stake in Ecovia. Together the companies will develop biopolymers, which Seppic will market globally.
Related: SEPPIC Introduces WeSource
"This partnership with Ecovia Renewables is fully aligned with Seppic strategy to design, develop and market ingredients that bring strong environmental and health benefits. Responsible innovation is at the heart of this strategy and this partnership is a significant milestone and a new success for our open innovation initiative," said Seppic CEO Jean-Baptiste Dellon.
Added Ecovia CEO Jeremy Minty, "Seppic and Ecovia Renewables share a common vision of developing innovative, eco-friendly, bio-based ingredients for beauty and healthcare products, and both companies recognize the evolving consumer interests and opportunities in this area."