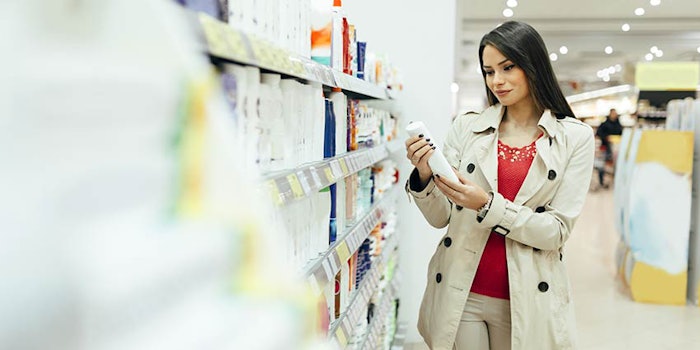 Azelis is now the exclusive European distributor for personal care applications of Genomatica's Brontide (INCI: Butylene Glycol), the companies have announced.
Azelis has been developing and testing personal care product formulations with Genomatica's Brontide, including body sprays, hydra gels and sunscreens.
A colorless organic alcohol, Butylene glycol can be used in a variety of personal care products to retain moisture as a humectant, to improve texture and to provide antimicrobial properties. It can also be used to evenly disperse plant extracts, flavors and fragrances.
Related: Azelis Achieves COSMOS Certification
"We're already seeing strong interest in Genomatica's Brontide butylene glycol," said Tony Craske, market segment director EMEA for personal care, Azelis. "Brontide is a perfect example of the new and exciting technologies that we deliver to our personal care partners. This naturally sourced, sustainable high-quality ingredient makes it easy for formulators and brands to improve their products."
"Azelis knows how to highlight the value of a great ingredient and help their customers benefit from it," said Damien Perriman, Genomatica's senior vice president, specialty chemicals. "Together, we can help make lots of everyday products better for people and the planet."