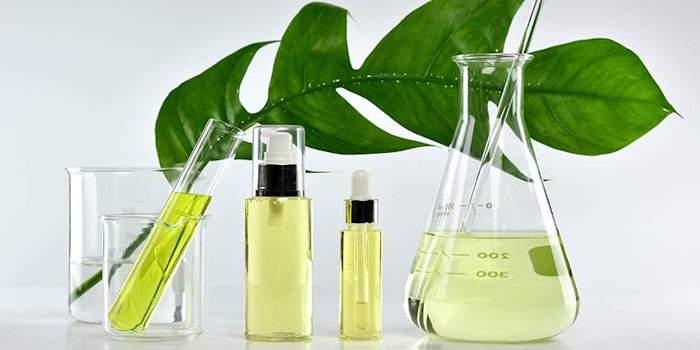 SEPPIC has released WeSource, a new brand dedicated to cosmetic active ingredients.
WeSource gathers all of SEPPIC's cosmetics actives—from plant-based chemistry, botanical extraction and marine biotechnologies—under one brand. The brand aims to offer customers a consistent and easy-to-understand active ingredients portfolio.
Related: Seppic Launches Anti-Aging Active Ingredient
"With WeSource, we are highlighting our scientific expertise and our sustainable innovation, in order to offer our clients proven efficacy active ingredients, inspiring stories and unique solutions that meet the needs of consumers," said SEPPIC Marketing Director Mariane Tavares.
"When it comes to beauty, we believe there is no greater inspiration than life itself. To us, active science is being curious about the world. Inspired by the materials life is made up of combined with innovation, we create solutions that truly empower beauty."