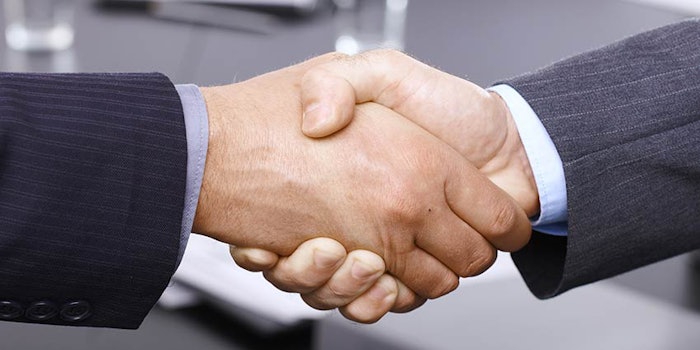 Nexeo Solutions has announced a distribution agreement with BASF Personal Care in Mexico.
Through the agreement, Nexeo Solutions is authorized to distribute the following BASF ingredients used in skin, sun and hair care:
Actives;
Emulgin Line;
Tinosorb Portfolio;
Emulgade Line;
Uvinul Portfolio;
Cetiol Line;
Z-Cote Portfolio;
Cosmedia Line;
Tocopherol Care;
Gluadin;
Nutrilan Keratine; and
Luviset.
"In the ever-evolving and demanding personal care market, brand-name manufacturers must constantly innovate and create products that fulfill consumer needs," said Alejandro Iniestra, Nexeo Solutions' commercial director for Mexico. "We are excited to bring this product line to our customers."