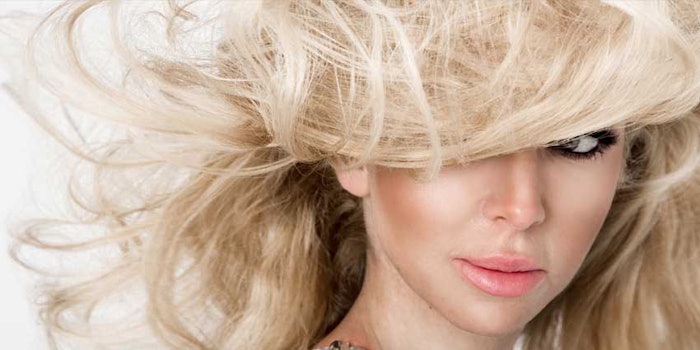 TRI is hosting its annual Applied Hair Science Conference and pre-conference Fundamentals of Hair Science course the week of June 4, 2018, in Red Bank, New Jersey.
The Fundamentals of Hair Science course will be held on Monday, June 4, and Tuesday, June 5. This course includes lectures from "Science Behind Hair Claims" and "Hair and Scalp Biology." The course was designed to provide researchers with scientific principles most important to the hair care industry.
The conference on Applied Hair Science, will be held on Wednesday, June 6, and Thursday, June 7. The course will focus on the science and technology of hair care.
Potential topics to expect at the event include:
Fiber science;
Biology and ethnic variations;
Chemistry and proteomics;
New measurement techniques; and
Developing technologies and approaches.
Call for papers is due on Jan. 15, 2018, and submissions on applied hair science topics for podium and poster presentations are now being accepted.
Abstracts can be submitted to events@triprinceton.org.