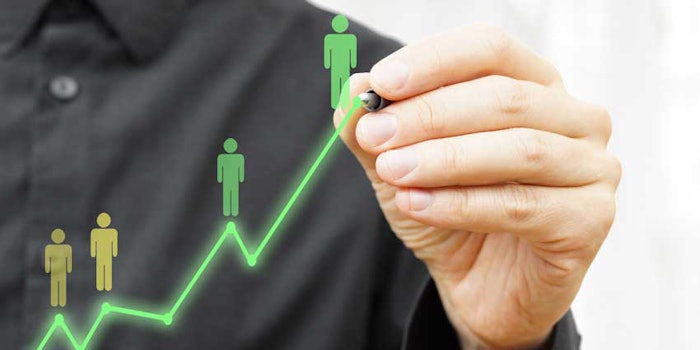 Steinberg & Associates, Inc. has announced the promotion of Mo Lovelace and Debbie Waite to the roles of vice presidents of business development and business administration, respectively.
Lovelace is now responsible for overseeing new client relationships and resource allocation for client projects. Waite is now responsible for overseeing business operations, capital projects and budgets.
President David Steinberg said, "As our company continues to grow, it only makes sense to strengthen the executive management team and reward employees. Debbie and Mo have proven track records and expertise to help take the company to the next level.
"Having them as integral parts of the executive team will also allow me more time to focus on the parts of the business I enjoy most, including staying abreast of U.S. and international regulations, and to spend more time with my family."