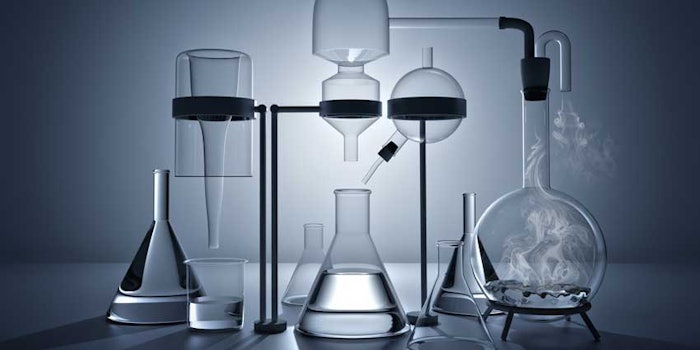 Lonza has announced it is in the process of acquiring a U.S.-based clinical-stage manufacturing site from Shire Plc. This acquisition is in response to an increased customer demand for clinical-stage manufacturing capacity. 
The new 58,000-square-foot site includes 1,000L and 2,000L single-use bioreactors and associated downstream capabilities. The site will provide Lonza with additional cGMP capacity and will advance its ingredient development while benefitting from real-life claims substantiation data.  
According to the company, the new facility will complement existing clinical assets at its U.K. facility in Slough.
Karen Fallen, vice president, business unit head, clinical development, for Lonza, said, "As a committed partner to the pharmaceutical and biotechnology industry, Lonza recognizes the need for established and dependable global manufacturing facilities. The acquisition of this site allows our customers greater access to clinical capacity from a U.S. site. The additional capacity will support the needs of our customers to secure manufacture for their products' complete lifecycle across Lonza's global manufacturing network."