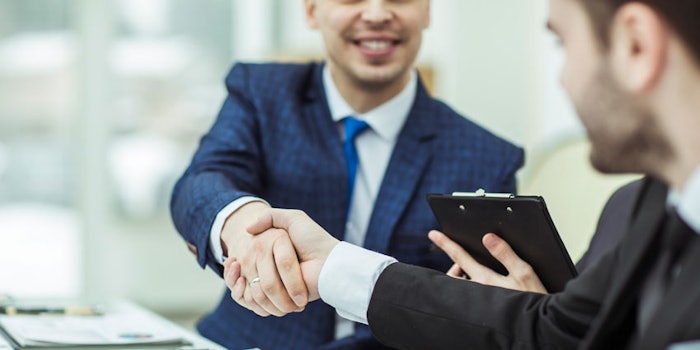 It was recently announced that Safic-Alcan will act as an authorized distributor of Momentive Performance Materials Inc.'s (Momentive) specialty fluids and boron nitrides for personal care applications and specialty fluids for industrial applications in Eastern and Western Europe. 
This agreement will ensure customers are provided with sales, order fulfillment and technical support. 
Martial Lecat, CEO Safinca, Safic-Alcan Holding Company, said, "Safic-Alcan and Momentive have a long-standing and successful relationship in Western Europe. We are delighted to extend our commitment to a world leader of silicone fluids and boron nitride and to offer enhanced technical solutions and added value products to our customers in personal care and industrial markets."
Momentive's senior sales director of specialty fluids, Richard Perrin, added, "This agreement is a natural extension of a successful relationship that brings together Safic-Alcan's extensive experience in specialty products and diverse markets with Momentive's innovative specialty fluids and boron nitride powders that offer performance and processing benefits."