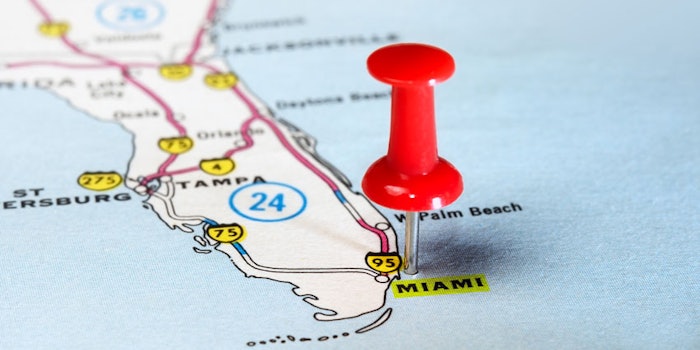 IMCD has announced the opening of its personal care application laboratory, located in Miami, Florida.
In efforts to expands its technical capabilities, the IMCD Personal Care laboratory will share best practices and cooperate with other IMCD international labs for coatings, personal care, lubricants, detergents, food & nutrition and pharmaceutical business groups.
This is IMCD's 30th laboratory across all continents and will be used to support customers and suppliers by offering market trend advice, problem solving, formulation guidance and product performance testing.
President of IMCD U.S. Holdings, Marcus Jordan, said, "IMCD is delighted to launch its first application laboratory in the United States. IMCD's market focused technical centers are an important element of the value-added proposition we offer to both our customers and supply partners and will further enhance the knowledge and technical capabilities of the IMCD US personal care sales team. We see this as the first step towards replicating the successful technical center model we have established in other regions".