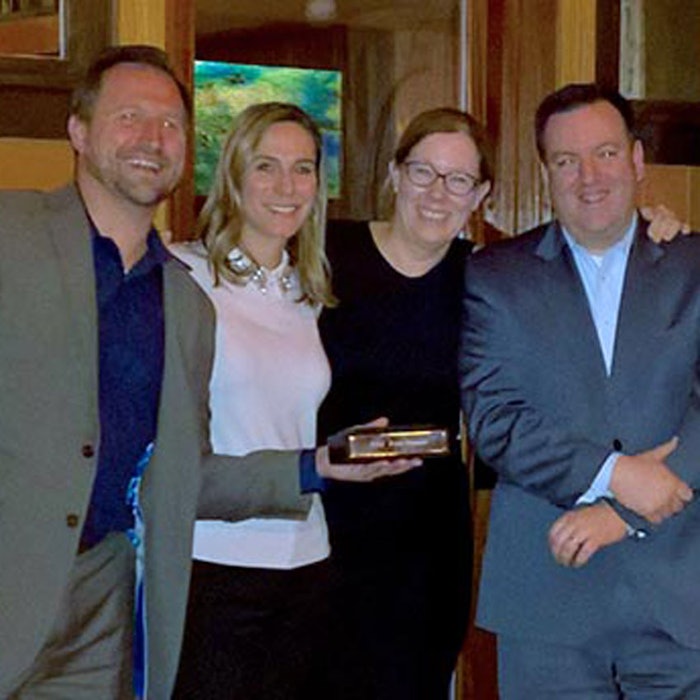 Ross Organic, an Azelis Americas company, has been awarded the 2016 Platinum Distributor of the Year award.
Announced at the annual BASF Personal Care Dinner for North America, this award is given to a distributor that has the best combination of:
Sales growth
Pipeline for future growth
Quality of interactions/reporting
Stephanie Leshney, president of Ross Organic, said, "I'm really proud of our entire team and want to especially thank Jesse Kreider, head of sales and strategy, because his leadership is a key reason we are in this position two years in a row."
Kreider was quoted saying, "Being together with such a strong group of distributor partners in a social setting and being thanked is really nice. While awards aren't necessary, they are certainly appreciated. It feels good for our team to be recognized".