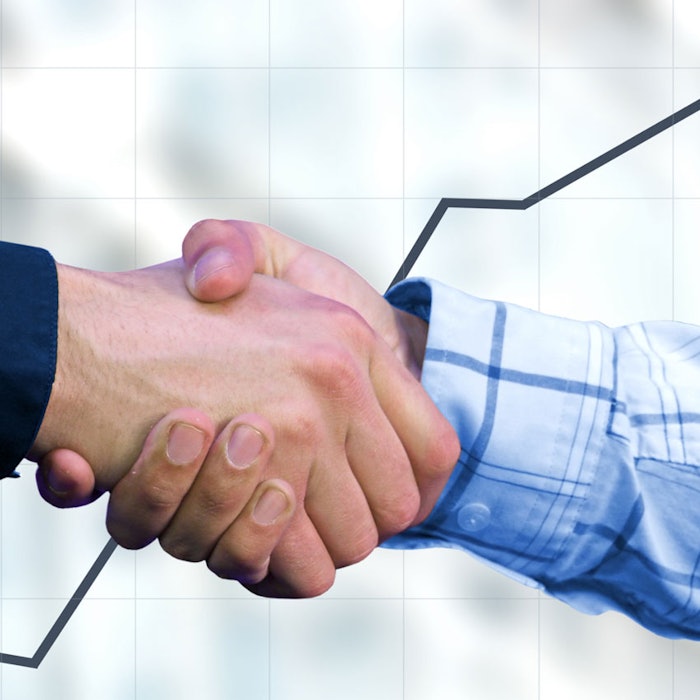 It has been announced that Ravago Chemical Distribution, a subsidiary of Ravago Holdings America, has purchased east coast chemical distributor, TMC Materials, Inc.
The business will remain as TMC Materials and there will be no change to the supplying of products to its customers.
Jim Duffy, president and CEO of Ravago Americas, said, "The mission of Ravago Chemical is to have a 'global presence with a local feel'. With this acquisition of TMC Materials, we establish a strong position on the entire east coast as we continue to focus our efforts on cultural fit and industry expertise by providing resources to build a world class North American Specialty Distributor Network."
Kevin Mulkern, owner of TMC Materials, stated, "This is an amazing opportunity for TMC to transition into the next logical step in its growth curve. Becoming part of the Ravago vision offers our suppliers, customers and employees a great opportunity to continue to grow and succeed beyond the 18 years of success, to date. TMC is very excited about this new chapter for our employees, customers and suppliers, as they continue to serve with integrity, honesty, sincerity and hard work."