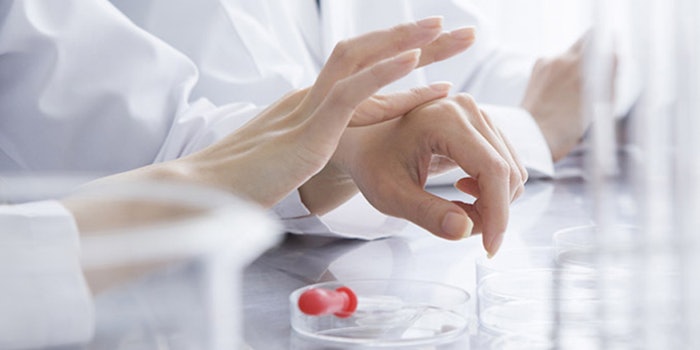 Cutest Systems
As part of an ongoing business expansion, Cutest Systems announced the acquisition of Reading Clinical Research (RCR Aspect Ltd.), a contract research organization specializing in human volunteer studies for beauty care, medical devices and pharmaceutical products.
The two companies will be fully integrated in the next few months to strengthen the portfolio of services Cutest Systems can offer across these sectors.
"This acquisition is part of the strategic expansion of Cutest Systems following new investment in 2015, and will further strengthen our services in the personal care, medical device and pharmaceutical sectors," said Stewart Long, chief executive officer at Cutest Systems.
The late Laura Marshall was a clinical trails specialist who set up RCR Aspect in 2013 to service the personal care, health care and pharmaceutical industries to test the safety, efficacy and acceptability of products in human volunteers. Although Marshall passed away in 2014, Long is grateful for her hard work.
"In addition, Laura Marshall was a personal friend of all of us at Cutest and we are pleased that there is a legacy for the highly respected business she created," explained Long. "We are pleased to be providing ongoing service and support for clients of RCR Aspect and looking forward to working with them in the future."