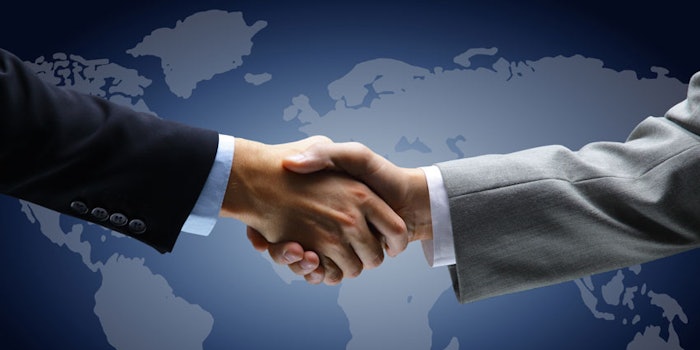 BASF has signed on IMCD, a leading international distributor of specialty chemicals, to manage its portfolio of personal care ingredients for the hair care, sun care, and skin and body care markets. The portfolio includes UV filters, actives, hair colorants, stabilizers and surfactants.
The agreement covers the U.S. southeastern states of Florida, Georgia, Alabama, South Carolina, North Carolina, Virginia and Eastern Tennessee, will be effective as of Nov. 1, 2016.
"IMCD's industry expertise and ability to support our customers makes them the right distributor for our personal care products in the Southeast region," said Eduardo Padilla, director of corporate distribution, BASF.
"Personal care is a strategic market segment for IMCD and an important part of our expansion strategy in North America," stated John Mastrantoni, president of IMCD US LLC. "Our dedicated personal care organization looks forward to working closely with BASF and our customers in the future."