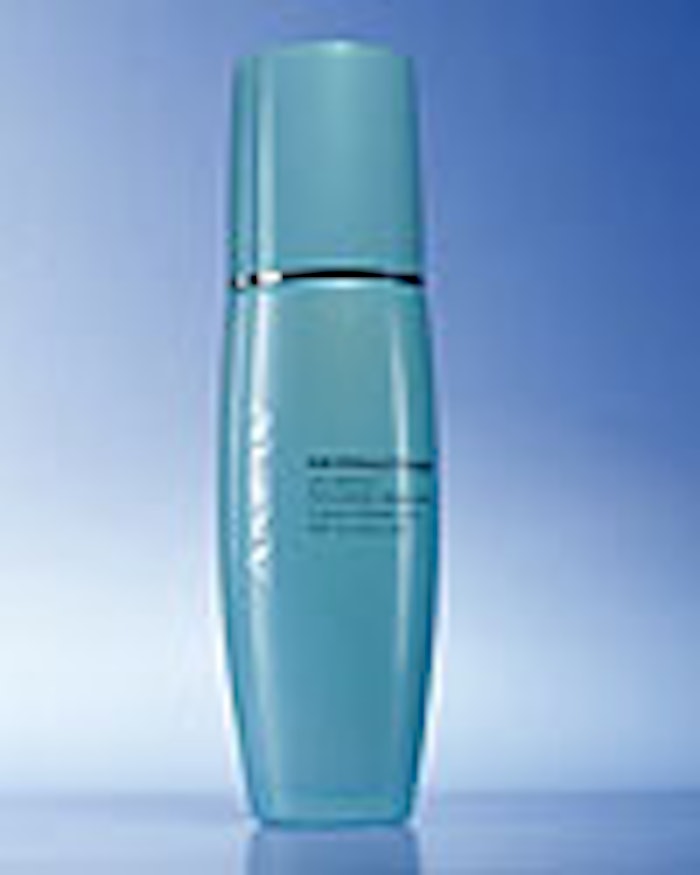 Avon Products Inc. has selected Zanesville, Ohio, USA as the location for its previously announced distribution center. The company first announced plans of restructuring its US distribution operations in January.
After the facility is built in the area selected, it will employ nearly 500 people and have the capacity to ship 50% of Avon's US sales volume when fully operational.The company will invest nearly US$117 million in capital expenditures relating to the distribution center.
Avon's Newark, DE, USA and Glenview, IL, USA facilities will be phased out in mid-2009 and mid-2010 respectively as a result of the Zanesville facility establishment.  For more information, visit www.avoncompany.com.