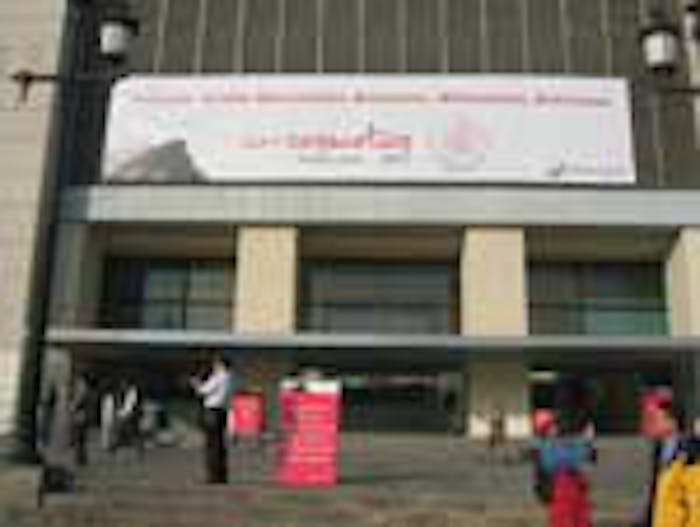 Reed Exhibitions has announced that it is rebranding its recently acquired portfolio of Personal Care and Homecare Ingredients (PCHi) shows under the in-cosmetics banner.
CHi, PCHi and PCIA were acquired by the company from Step Exhibitions in August 2006. They will now fall in line with in-cosmetics, Reed Exhibitions' flagship event for the cosmetics industry.
The first show under the new banner is in-cosmetics Eastern Europe, formerly known as CHi, which will take place in Moscow on Oct. 25-26, 2007. PCHi will once again take place in Mumbai, India on Nov. 20-21, 2007, and will be renamed in-cosmetics India. Finally, PCIA, which was recently held in Guangzhou, China, will be renamed in-cosmetics Asia.
The company's flagship event, in-cosmetics, will take place in Paris on April 17-19, 2007. For more information, visit www.in-cosmetics.com.