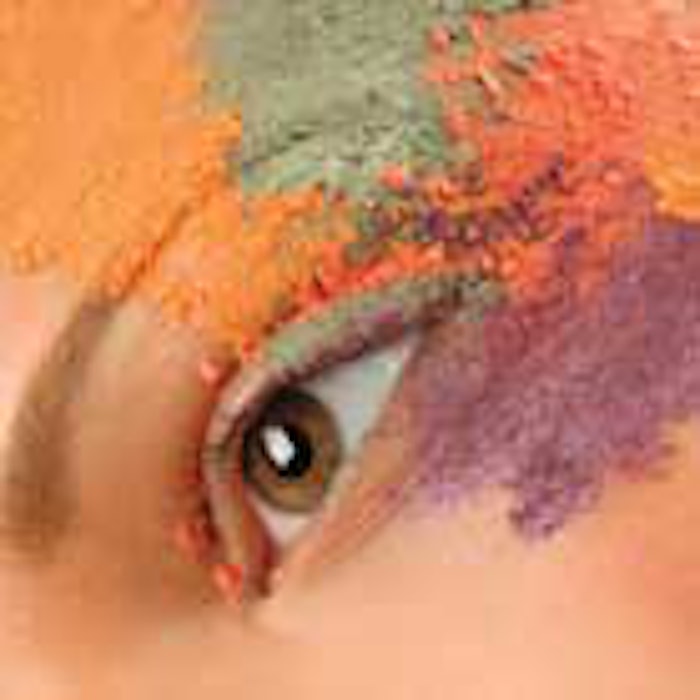 Revlon Inc. has announced the results for 2006. The company reported a net loss for the year at US$251.3 million versus a net loss of US$83.7 million in 2005. Meanwhile, the company maintained that its restructuring and discontinuance of Vital Radiance were strategic moves that will put the company in a positive cash flow.
In the United States, net sales for the year declined by 3% to US764.9 million, versus US$788.3 million in 2005. The decline reportedly was due to the discontinuance.
Internationally, net sales increased by 4.1% to US$566.5 million, versus US$544 million in 2005. The increase in sales was sue to higher shipments in the Europe and Latin America regions.
According to the company, the total impact of restructuring and the discontinuance of Vital Radiance is estimated at US$145 million. "Our results for the year reflect the important and costly decisions we have made to position Revlon for future success," said the company's president and CEO, David Kennedy, in a company press release.