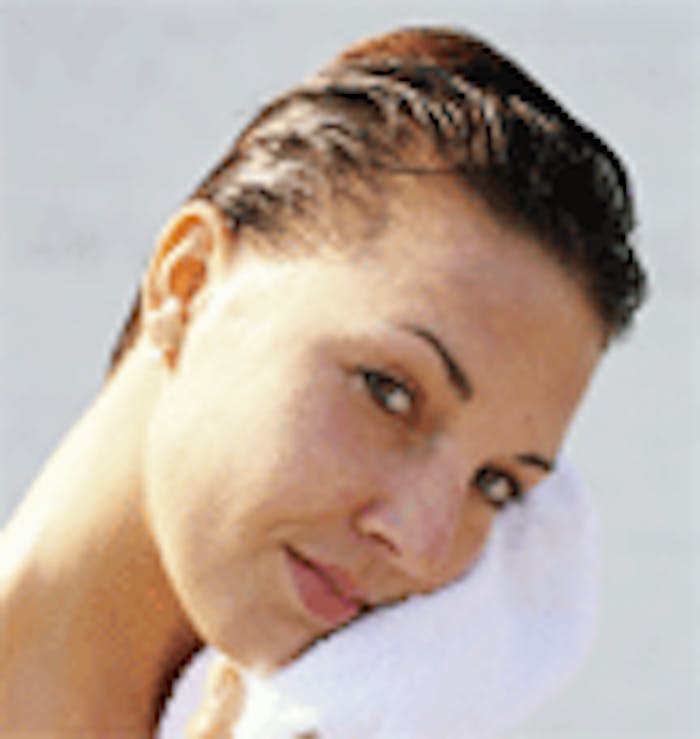 Just months after its acquisition of the Body Shop, L'Oréal has announced its purchase of organic product manufacturer Laboratoire Sanoflore. Sanoflore will reportedly become part of L'Oréal's Active Cosmetics Division, which is the company's fastest growing business area.
Sanoflore is a relatively small company in comparison to L'Oréal. Its sales reach nearly €15 million a year in comparison to L'Oréal's Active Cosmetics Division which estimated €895 million this year.
Sanoflore has overseen the production process of its products from the raw material purchase to the finished product for almost 20 years. It produces hair care, body care, massage products and baby care. Sanoflore's products, however, are mainly distributed in France, an element that L'Oréal hopes to change.
According to L'Oréal, the acquisition will give Sanoflore the opportunity to expand its international customer base. Also, the company reports that Sanoflore will now have access to its R&D information. L'Oréal reportedly plans to use the acquisition to strengthen its presence in the natural and organic personal care sector.