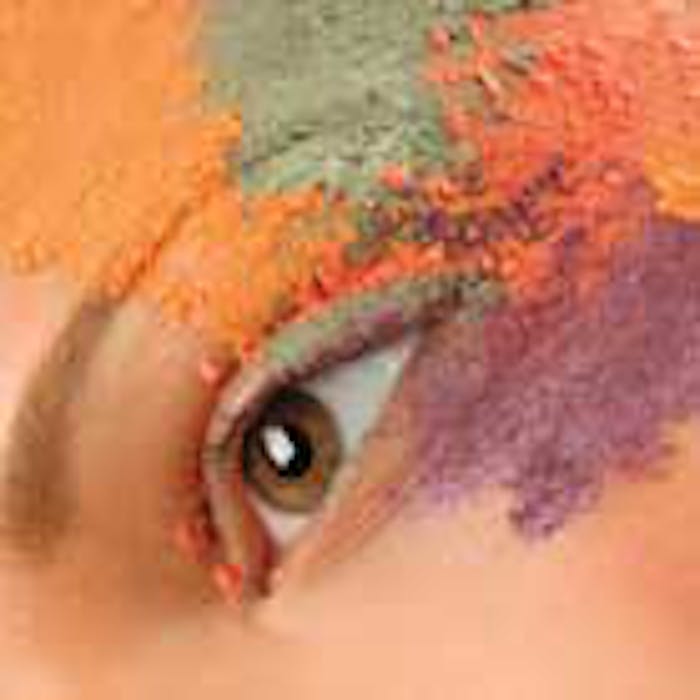 DSM Venturing, the corporate venturing unit of Royal DSM N.V., has invested US$2 million in Sol-Gel Technologies Ltd. According to DSM, the transaction will help the company further its development of skin care and dermatology applications in its personal care expansion.
Sol-Gel develops ingredients for sunscreens, anti-acne and antiaging products based on its sol-gel technology. The company's technology enables room temperature entrapment of organic and bioactive molecules in silica glass beads. Therefore, the deliver reportedly can be controlled. The company has received exclusive worldwide licenses and patents, plus patents pending, for this technology.
The two companies have also reported plans to explore possible joint development activities and other collaborations. These collaborations will not only include personal care, but may also include DSM's animal and human nutrition markets.