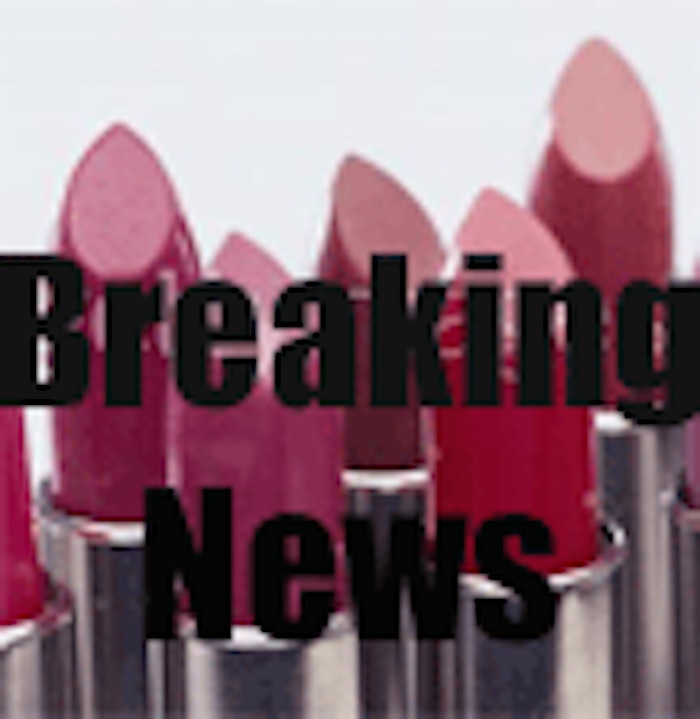 Reed Exhibitions Ltd. today announced its acquisition of three major exhibitions.  Cosmetic and Household Ingredients (CHi), Personal Care and Homecare Ingredients (PCHi) and Personal Care Ingredients Asia (PCIA) all have been acquired by the company from Step Exhibitions.
Step Exhibitions, a UK-based company, will add the three exhibitions to its current personal care exhibition, in-cosmetics. "This acquisition allows us to provide customers with a truly international offering in the cosmetics and pharmaceutical industry without competing against existing events," said Richard Hesk, in-cosmetics exhibition director at Reed Exhibitions in a company press release.
Reed Exhibitions reportedly plans to deliver the exhibitions as scheduled.