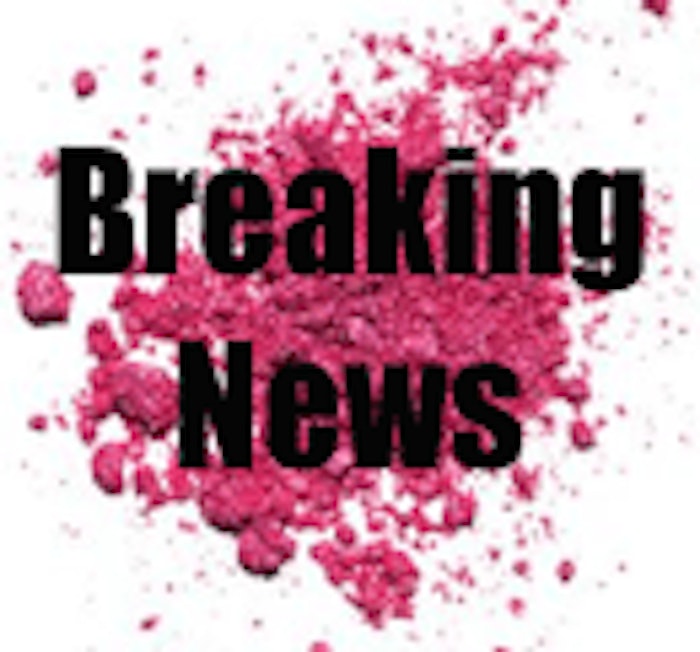 Pfizer announced today that it has sold its Consumer Healthcare(PCH)  business to Johnson & Johnson for a reported US$16.6 billion. The transaction will result in a US$13.5 billion in aftertax proceeds.  This definitive agreement will conclude a review of strategic options for the consumer business that Pfizer began in February, according to the company.
Pfizer, according to company executives, will use the proceeds to invest in new products and innovative technologies and enhance shareholder returns."We will now be in an even stronger position to capitalize on the many opportunities we see in out core pharaceuticals business, as well as enhance returns to our shareholders," said Pfizer chairman and CEO Hank McKinnell in a company press release.
Pfizer reportedly anticipates an estimated purchase up to US$17 billion of the company's common stock in 2006/2007, which breaks down to nearly US$7 billion dollars in 2006 and $10 billion dollars in 2007. PCH is expected by Pfizer to change hands by the end of the year.