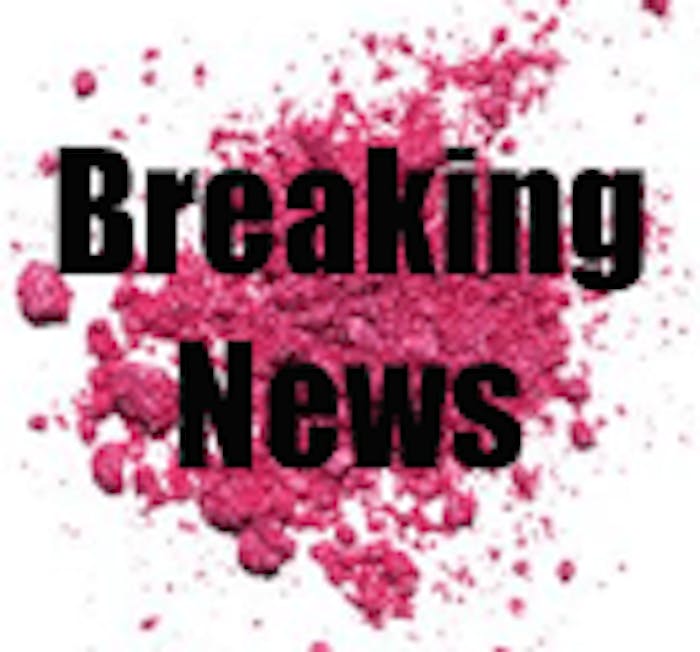 L'Oreal SA has agreed to pay 652 million pounds (US$1.14 billion) for Body Shop International Plc, the U.K. retailer of natural beauty products started 30 years ago by Anita Roddick, according to Bloomberg News. The Body Shop's shares rose 11 percent, the most in almost a year. Paris-based L'Oreal is offering 300 pence a share, 12 percent more than Body Shop's closing price on March 16.
Roddick and her husband may make approximately 117 million pounds from their 18 percent stake in the U.K. retailer, which said in January annual operating profit would barely rise at best. "We're comfortable with the price Body Shop has recommended," said Eddy Hargreaves, head of research at Henderson Global Investors, which holds the company's shares as well as L'Oreal stock. "Trading at Body Shop has been disappointing, as we can see from the profit warning in January."
"It's not our plan to change it in any way,'' Owen-Jones, L'Oreal chief executive officer, reportedly said at a press conference. "There is a great opportunity here for us to learn something." Roddick will remain a consultant to Body Shop, L'Oreal said, according to Bloomberg. The French company plans to maintain Body Shop's identity and values, and the retailer will stay based in the U.K. Body Shop will operate independently under its current managers, who will report to incoming L'Oreal CEO Jean-Paul Agon.