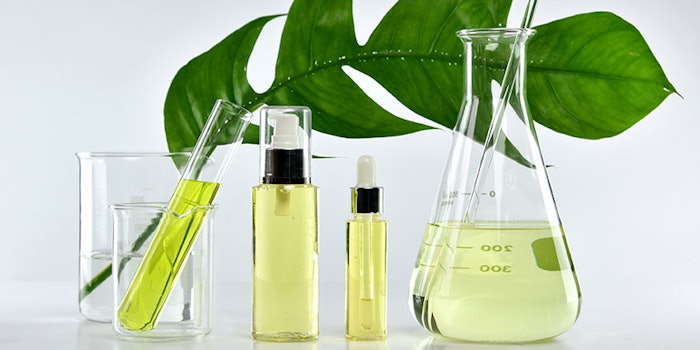 [podcast] How Nutrition Translates to Beauty, Part I
Can consumers "eat themselves" to beauty? And what nutricosmetics show real efficacy? Cosmetics & Toiletries posed these questions and others to renowned dermatologists Zoe Diana Draelos, M.D., and Alan Dattner, M.D. Following are excerpts adapted from part I in our five-part podcast series, "How Nutrition Impacts Beauty." Hear more by clicking on the podcast, below.
Visit our multimedia tab to follow future podcasts in this series on: "Measuring Nutricosmetic Efficacy"; "Nutricosmetic Successes and Stumbling Blocks"; "Consumer/Client Interest in Nutricosmetics"; and "How Epigenetics and the Microbiome Factor In."