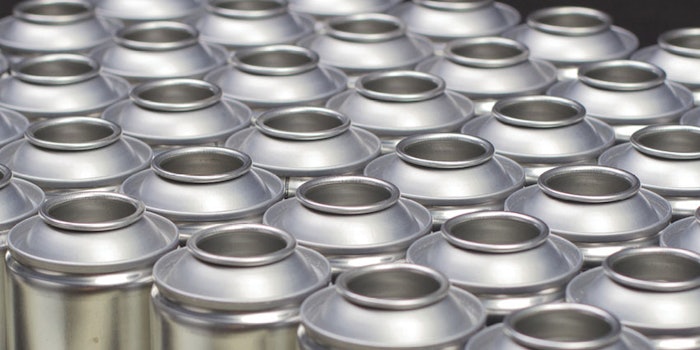 Read the full version in the March edition of  C&T Magazine
A series of online exchanges recently appeared around a condition called maquillaphobia — the general fear of applying any makeup or color to the face.1 Fortunately, for the cosmetic industry, it does not appear to be a common fear. However, I do believe we as an industry are participants in generating another phobia — the fear of chemicals or anything with an unnatural, chemical-sounding name in our products. This is also occurring in other industries but as a cosmetic chemist, it hits close to home.
Consider this scene: A man relaxing on the beach sees a lifeguard pulling a woman from the surf, laying her on the sand and kneeling over her body to resuscitate her. When the man realizes it is his wife, he races to the lifeguard and shouts, "What are you doing?!" Without looking up, the lifeguard says, "Giving her artificial respiration." The man responds, "But can't you give her something natural?" 
While a joke, this mimics the attitude developing in consumers' minds about anything that is artificial or not natural. Many consumers consider natural ingredients and chemical ingredients as opposites. Unfortunately, I have experienced this confusion even from non-scientists working within our industry.
As most cosmetic scientists realize, all cosmetics, and in fact all matter, contains chemicals. Even naturals. A recent article I wrote attempted to highlight that one natural contains 100+ chemicals.2 One industry member, however, wanted to know what that meant since according to them, botanical ingredients were all natural and didn't contain chemicals.
Read the full version in the March edition of  C&T Magazine
References 
Terrell, L. (2022, Feb 18). Better living ... through chemistry? Available at https://omnia.sas.upenn.edu/story/better-living-through-chemistry
Laden, K. (2021, May 19) Confounding labels: One 'natural' = 100 + 'chemicals.' Available at https://www.cosmeticsandtoiletries.com/regulations/organic-cosmos/article/21836101/confounding-labels-one-natural-100-chemicals