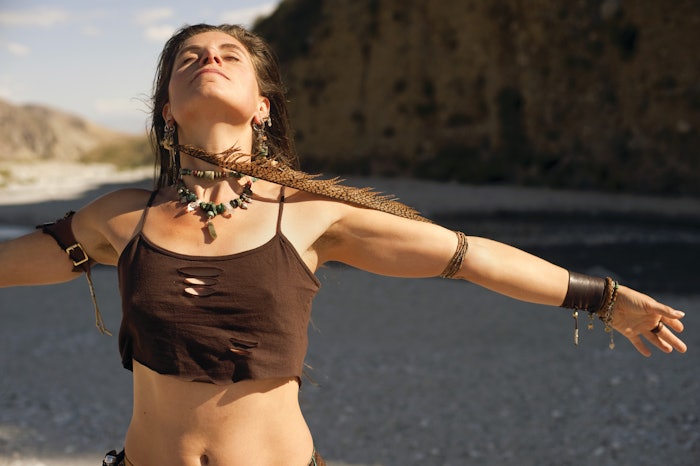 Google searches worldwide for skin health in relation to blog have exploded by 500% over the past year; interestingly, searches for skin health and nonsense are up, too, by 180%.1 Searches for skin barrier related to slugging percentage and occlusive are also rising, in addition to the very specific Azarine Cosmetic Hydrasoothe Sunscreen Gel SPF 45 Pa ++++, sequence (we assume this relates to the Skin Sequence range of balms) and CeraVe Healing Ointment.2
While merely a sampling, this survey indicates consumers are interested in skin health, protection, repair—and truths. The good news is, the industry is on track, although there's always room for improvement; especially in terms of cutting through the nonsense to communicate the science.
This month, we align our content with a focus on skin health, starting from the basic—or rather, acidic—pH of skin on Page 34 of the digital magazine. Here, the authors discuss the effects of fluctuations in this property as well as the microbiome, topical products, acidification, buffering and more. Oxytocin release is explored for skin, stress and self-care on Page 20, while a resurrection plant-inspired active is evaluated on Page 30 for its ability to boost skin's resilience and preserve its health under stressful conditions of climate change.
To protect skin, formulating modern sunscreens restricted by regulations, ingredient mandates and texture preferences is described on Page 42, while insights, solutions and prototype formulas for compromised and sensitive skin are outlined on Pages 14 and 46. Furthermore, on Page 38, a combined approach to visualize surface changes in hand skin is demonstrated in a case study showing the moisturizing effects of an upcycled postbiotic ferment.
Finally, this month's Industry Insight on Page 7 features trending topics in skin including neck and body care, pigmentation, inclusivity and more. As a bonus, on Page 24, the author stirs up the question of how personalized personal care can get—see what you think.
We hope our latest edition supports your efforts to uphold skin health and cosmetic science truths.
A special note: Congratulations to our C&T Allē Award winners! See who won and read judges' comments on Page 18.
References
https://trends.google.com/trends/explore?cat=44&q=skin%20health
https://trends.google.com/trends/explore?cat=44&q=skin%20barrier