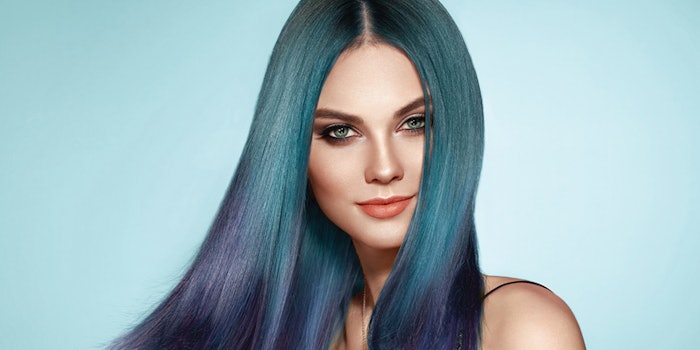 Read the full article in the June 2022 digital edition. . .
Back in September (2021), this column1 described European regulatory updates for chemicals that seem to be based on persistence rather than the analysis of harmful effects or additional analysis of environmental claims, chemical strategies and more. These included endocrine disruptors and PFAS; the present column adds to those discussions.
Then in March 2022,2 this column outlined EU sustainability measures including cracking down on packaging waste, plastics and green claims, in parallel with the Green Deal. The present column also adds to those discussions.
Regulatory Differences
The process of the UK leaving the EU required EU legislation to be retained in UK law, as was the case for many sectoral legislations. For cosmetics, this was achieved via the Product Safety and Metrology Statutory Instrument, which included cosmetics as the Schedule 34—commonly referred to as the UK Cosmetics Regulation. Therefore, companies familiar with the EU Cosmetic Products Regulation (1223/2009) will have a solid understanding of the UK cosmetics legislation.
Adaptations of the UK text have introduced some necessary modifications, including giving powers to the relevant personnel and agencies in the UK, such as the Secretary of State and the Office for Product Safety and Standards (OPSS). The OPSS is therefore the regulator for the cosmetics industry.
Such differences between the two Regulations do not constitute significant issues. However, another area where the UK needed to adapt and build domestic processes was in the management of ingredients under the UK Cosmetics Regulation. The UK regulator must determine which ingredients can or cannot be included in cosmetic products, or under which conditions or specific uses.
Both the UK and EU Cosmetics Regulations have a series of Annexes that specifically address ingredients: a list of prohibited ingredients; a list of ingredients for use according to specific restrictions; and positive lists for cosmetic colors, preservatives and UV filters. The EU Annexes were included in the UK Cosmetics Regulation as of Jan. 1, 2021. However, under the EU legislation, the Annexes are subject to continuous updating and new ingredients/restrictions are added to these lists on a fairly regular basis. Therefore, also as of January 2021, it could be foreseen that differences in the legislation of specific cosmetic ingredients between the UK and the EU may emerge.
The process of updating the Annexes in the EU is linked to an independent scientific review of the ingredient by the European Commission's independent scientific expert panel, the Scientific Committee for Consumer Safety (SCCS). In this way, experts in relevant scientific fields can review the data behind the safety of the ingredient and issue opinions on the proposed restriction or addition.
. . .Read more in the June 2022 digital edition. . .
References:
Meredith, E. (2021, Sep). European regulatory update: Greenwashing, endocrine disruptors and PFAS. Cosmet Toilet 136(8) 18-22. Available at: https://cosmeticsandtoiletries.texterity.com/cosmeticsandtoiletries/september_2021/MobilePagedReplica.action?pm=2&folio=18#pg27
Meredith, E. (2022, Mar). European regulatory update: EGD, packaging and green claims. Cosmet Toilet 137(3) DM7-DM11. Available at: https://cosmeticsandtoiletries.texterity.com/cosmeticsandtoiletries/march_2022/MobilePagedReplica.action?pm=2&folio=DM7#pg33