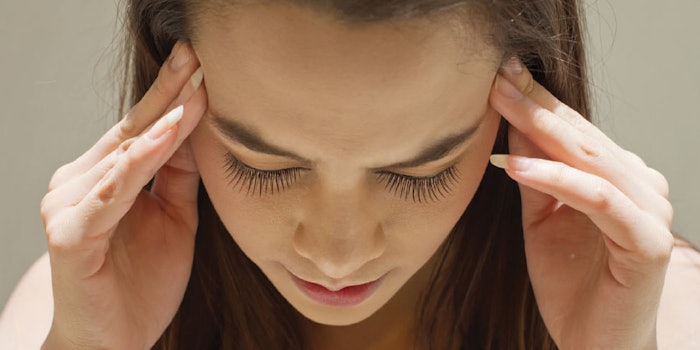 Psychode­rmatology has inspired (and intrigued) cosmetics R&D for nearly a decade. It refers to how the mind and body interact in relation to the onset and progression of skin disorders. It also examines the way one's mental state affects the immune system and hormones, in turn affecting the skin. Psychodermatology is highly relevant to skin aging and there is ample evidence documenting that emotional stress is just as detrimental to skin as physical stress or chronological aging. In the following excerpt from our Beauty Accelerate 2021 virtual event, John Koo (JK), M.D., a board certified dermatologist and psychiatrist, and professor of dermatology at the University of California, San Francisco School of Medicine, makes these mind-skin-emotion connections.
C&T: How can mental wellness affect beauty?
JK: One of the biggest determinants of aging is stress, both physical and mental, and I think we all know that. But as a psychiatrist, I'm going to put a little twist on this: it's actually not stress, it's strain. So what's the difference? Stress is what happens in the world, which we may or may not have much control over. Strain is how we feel that event—which we have a lot of control over, and there are so many ways we can learn how to control our reaction or interpretation. This, I feel, is highly relevant in terms of health and is ultimately the way of maintaining youth and, in turn, beauty. I think dermatologists are often wrapped up in superficial things like Botox and fillers, cosmetic rejuvenation, etc., and that's all fine. But I think this part, the bigger picture, might be more effective.
Read the full interview in our May 2022 digital edition. . .