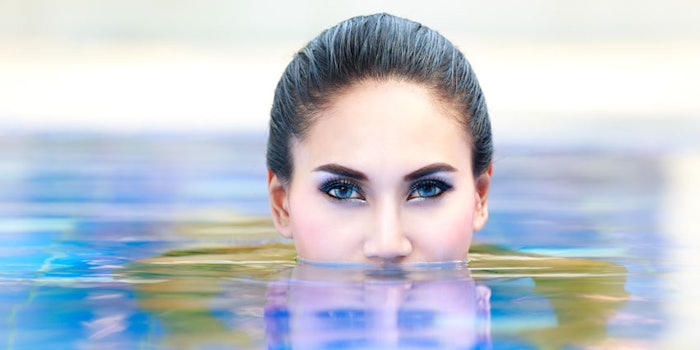 Based on its expertise with biofermentation technology, Roelmi HPC has leveraged a specific bacterial strain to create an active that balances the skin's microenvironment and, in turn, its microbiota.
Æctive (INCI: Not Provided) is described as a "skin guardian" that according to the company, acts on osmostress provoked by external aggressors. It borrows this capability from the original bacterium, which rebalances water levels in severe environments.
The osmolyte restores homeostasis in the skin to improve cell health and support innate defenses. Subsequently, a better environment on the skin supports the growth of a better skin microbiome.
Independent tests in vitro and in vivo have validated the ingredient's efficacy. Specifically, Æctive:
Maintains environmental equilibrium around cells under external stress;
Promotes homeostasis in terms of skin moisturization, elasticity and skin profilometry—and in turn, skin health; and
Is produced via a patented process for the specific indication of preventing skin microbiota dysbiosis (EP18207080). 
For more information, visit the company during the NYSCC Suppliers' Day at booth 554, or visit the company website.