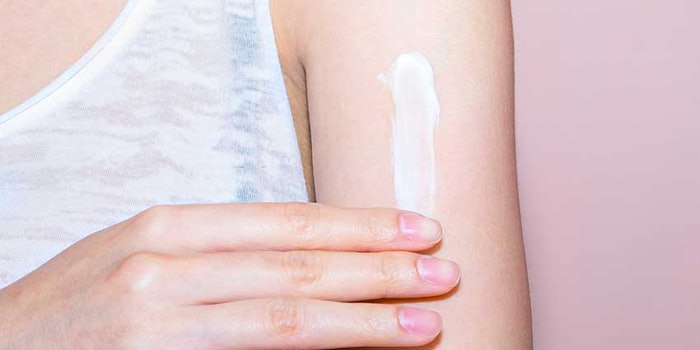 Oxiteno is moving into skin care products—the company's portfolio includes its Oxismooth line of emollient esters, which are intended to deliver pleasing sensory properties to formulations.
The line includes:
Oxismooth CP (INCI: Isoamyl Caprate-Caprylate)
Oxismooth CO (INCI: Isoamyl Cocoate)
Oxismooth ST (INCI: Isoamyl Stearate)
When added to formulations, the ingredients provide high spreadability, quick absorption and low tack. They can be used in various applications, including sunscreens, deodorants, baby care, men's care, color cosmetics, creams, lotions and hair treatments.
The three ingredients are derived from renewable sugar cane and vegetable fatty acids. The ingredients are also biodegradable, non-phototoxic and non-cytotoxic, and are COSMOS-compliant.