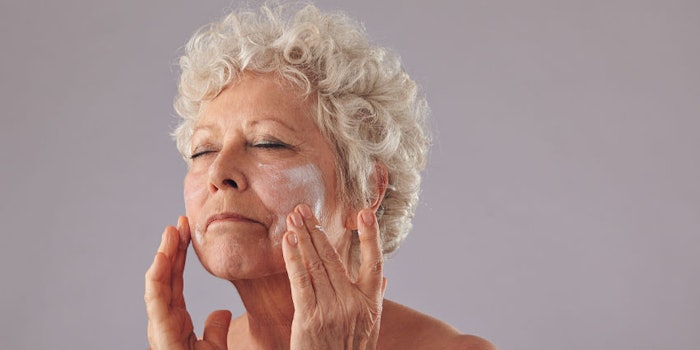 Kobo Products, Inc. has launched an infrared (IR-A) blocker, TiO2-IR300-ASG3 (INCI: Titanium Dioxide (And) Stearoyl Glutamic Acid). This ingredient was tested in vivo and in vitro to block IR-A without affecting formula esthetics.
IR-A radiations have the ability to penetrate deep into the dermis and based on recent studies, they can generate free radicals and produce other harmful biological effects to the skin, resulting in aging and wrinkles. The company recognized this issue and launched TiO2-IR300-ASG3, which can be offered with a variety of surface treatments.
To learn more information about the ingredient, visit the company at in-cosmetics Global 2018.