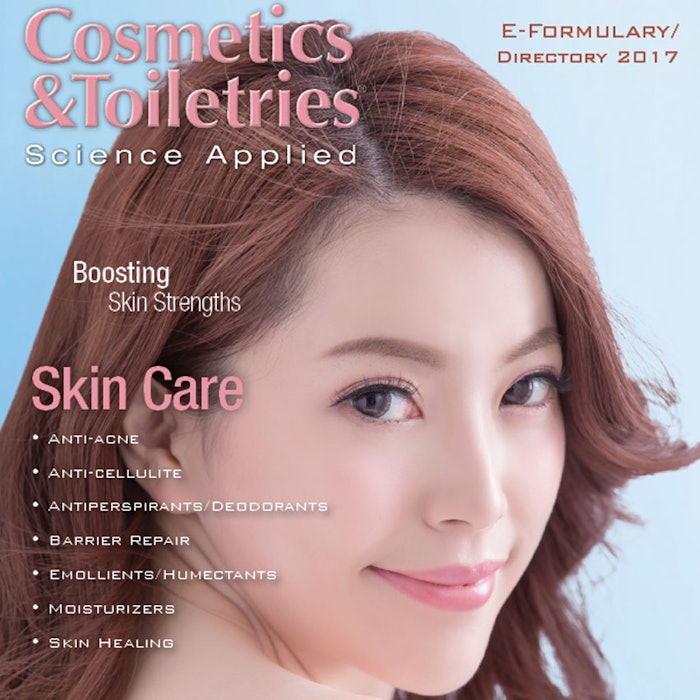 Skin is a hard-working entity, so a little help couldn't hurt it. Both skin care developers and consumers realize it's in our best interests to boost skin's strengths and reinforce its weaknesses. That's where this free Skin Care ebook, sponsored by DuPont, Tate & Lyle Bio Products, has you covered.
Here, we present the latest ingredients launched to care for and maintain the skin—from acne treatments, antiperspirants and barrier repair agents, to deodorants, moisturizers, protectants and more. We also include three of our latest technical articles exploring some of the most troubling skin concerns: barrier impairment, acne and skin sensitivity.
If you're as busy as your skin, this free e-book is structured to help boost your product development activities while reinforcing your bottom line. Download it today!