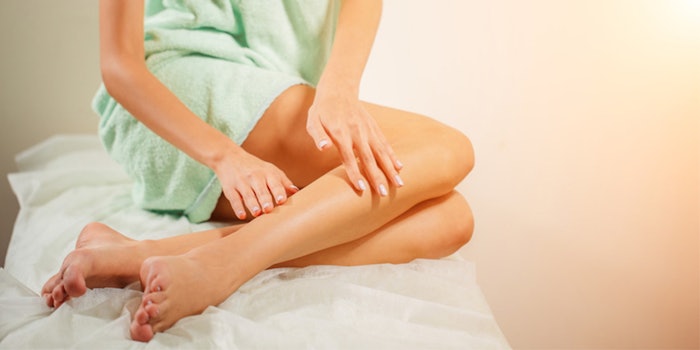 According to Acumen Research and Consulting, the global market for laser hair removal is expected to reach more than US $3.9 billion by 2026, growing at a CAGR of 15.4% from 2019-2026. This suggests consumers are highly focused on hair removal and reduction; enter: IFF/Lucas Meyer, with a natural approach to slow hair growth.
IBR-Hairdorm (INCI: Narcissus tazetta bulb extract) is designed to promote hair follicle growth arrest by mimicking the Narcissus bulb's dormancy state. It has been show in vitro, in vivo and clinically to inhibit hair cell proliferation, restrain hair shaft elongation and promote entry to the catagen state.
The ingredient is positioned as a pain-free solution to hair removal. It is recommended at use levels of 0.2-3.0%.
For more information, contact IFF/Lucas Meyer.