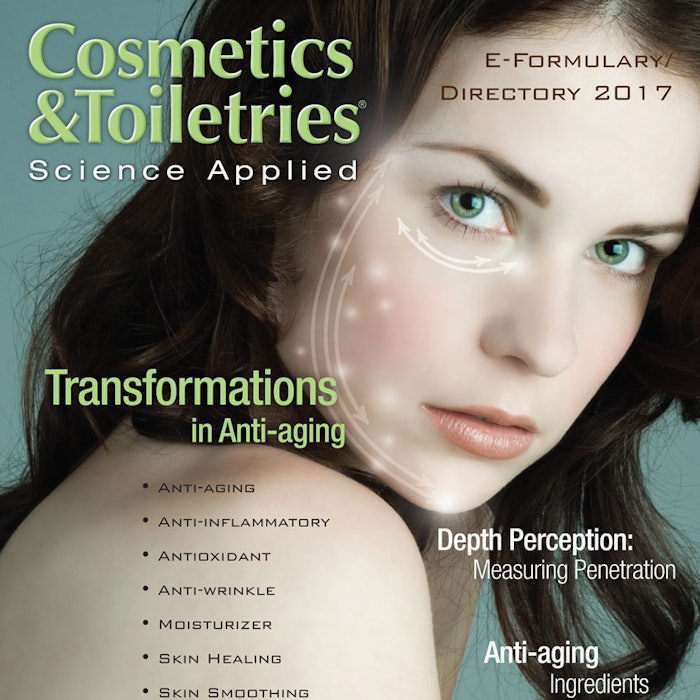 Four years ago, a prediction was made that the anti-aging market would experience a transformation. Per Diagonal Reports, this already-mega category would explode by 80% due to two major changes in consumers: early intervention and extended lifespan.

Has the market fared as well as predicted? While the original projection didn't give a deadline for that 80%, BCC Research anticipates the total topical and injectable anti-aging/cosmeceuticals market will grow 43.8% between 2011 and 2017, from $31.7 billion to $45.6 billion, respectively. This represents a 5.4% CAGR between 2012 and 2017; at this rate, we could see an 80% increase by the year 2029.
So, it seems that yes, changes in consumers are driving growth. However, as Diagonal Reports notes, there's more to the equation. Consider how competition has multiplied, too; and not just in the number of companies, but in number of solutions and delivery methods available. This has evolved from advances made in research to identify new mechanisms to target and, in turn, sprouting new ingredients and products with new claims.
Anti-aging: Free E-book
This free e-book, sponsored by Sabinsa, sets the stage with a survey article on recent scientific findings in the literature that have already, or could in the future, impact products for the anti-aging market. Following this report is a new research article about how to test the penetration of active ingredients into skin—as penetration is essential for efficacy.
In addition, you will find a directory of the newest anti-aging ingredients developed for this market segment, along with prototype formulations to inspire your formulating creativity. Use this free e-book to guide your product development through this transformational era in anti-aging. Download it today!