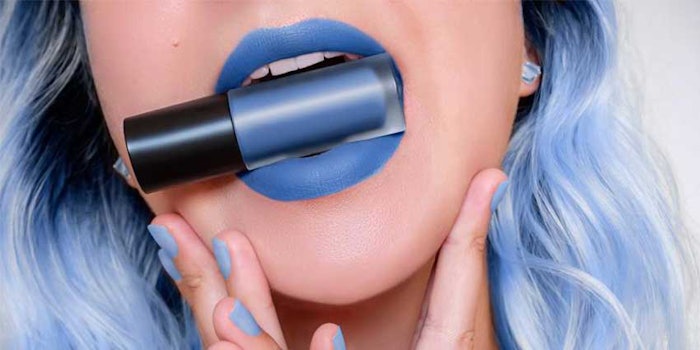 P2 Science
During a recent webcast with Cosmetics & Toiletries, P2 Science, Inc. (P2) launched a bio-derived and patented alternative to volatile silicones, built upon its Citropol platform: Citropol V5 (INCI: Polycitronellol Acetate (and) Undecane (and) Tridecane).
Related: P2 Science's Silicone Alternative, Citropol 1A
In the webcast, P2 shared Citropol V5's sensorial, physical and performance data. Like the company's Citropol platform, the ingredient is derived from wood and is biodegradable and biocompatible. In addition, Citropol V5 imparts volatility and spreadability in formulas, providing a natural alternative to low viscosity, volatile silicones.
According to P2, this volatile emollient will allow formulators to create high-performing, renewable, biodegradable products when used at levels as low as 1% in cosmetic and personal care products. The ingredient is compatible in skin care, hair care, deodorant and antiperspirant applications, and does not compromise human or environmental safety.
Related: Watch the free webcast on demand
"The market has for many years been looking for good alternatives to volatile D5 silicones in cosmetics," said Neil Burns, CEO of P2. "We are really pleased to be able to offer something with a performance profile that is superior to D5 in some key respects."
"This product looks and feels like a silicone," Burns continued. "It rubs to a smooth, silky finish on the skin. On hair, its tendency to build up is significantly less than D5. Consumers have told us that buildup is something they are anxious to avoid. V5 solves that huge problem for them."
"This D5 alternative has been a dream of ours since we started researching this area several years ago," noted Patrick Foley, P2's CSO. "We are happy to see that dream realized in a commercial product."
For more information, contact P2 Science, Inc.