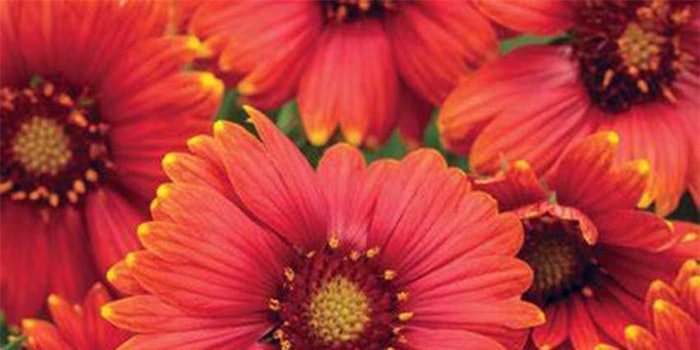 Soho Aneco Chemicals Co., Limited
Aneco has announced the launch of its latest ingredient, AC-VBE (INCI: Vanillyl Butyl Ether), a mild and long-lasting warming agent that can be implemented in personal care products.
Related: A Polyglucuronic Acid to Target the FIAF Adipokine for Slimming Effects
With its vanillin aroma, the ingredient induces a gentle warming sensation. According to the company, this speeds the burning of subcutaneous fat to help slim the body down by increasing body temperature and promoting microcirculation.
This warming sensation is said to be several times stronger than that of general pepper extract. Furthermore, the ingredient can produce a strong, long-lasting thermal sensation even in small doses.
Aneco also produces AC-VBE in a "one-step" synthesis method by reacting directly with butanol, which is reportedly why the ingredient contains less impurities and is less irritating than competitive products. Finally, AC-VBE is almost transparent in color.